I am so excited to announce the release of  "Song for October", my first single in a very long time. I hope you enjoy it. It is a song that is dear to my heart and represents transformation, starting over, hope, overcoming struggle, and the fact that it is "never too late"!
"Song for October" is available on all major platforms. Please add it to your playlist.
*If you are able, please support my future musical projects by purchasing the song through Bandcamp, or other music retailers such as Amazon or Apple Music.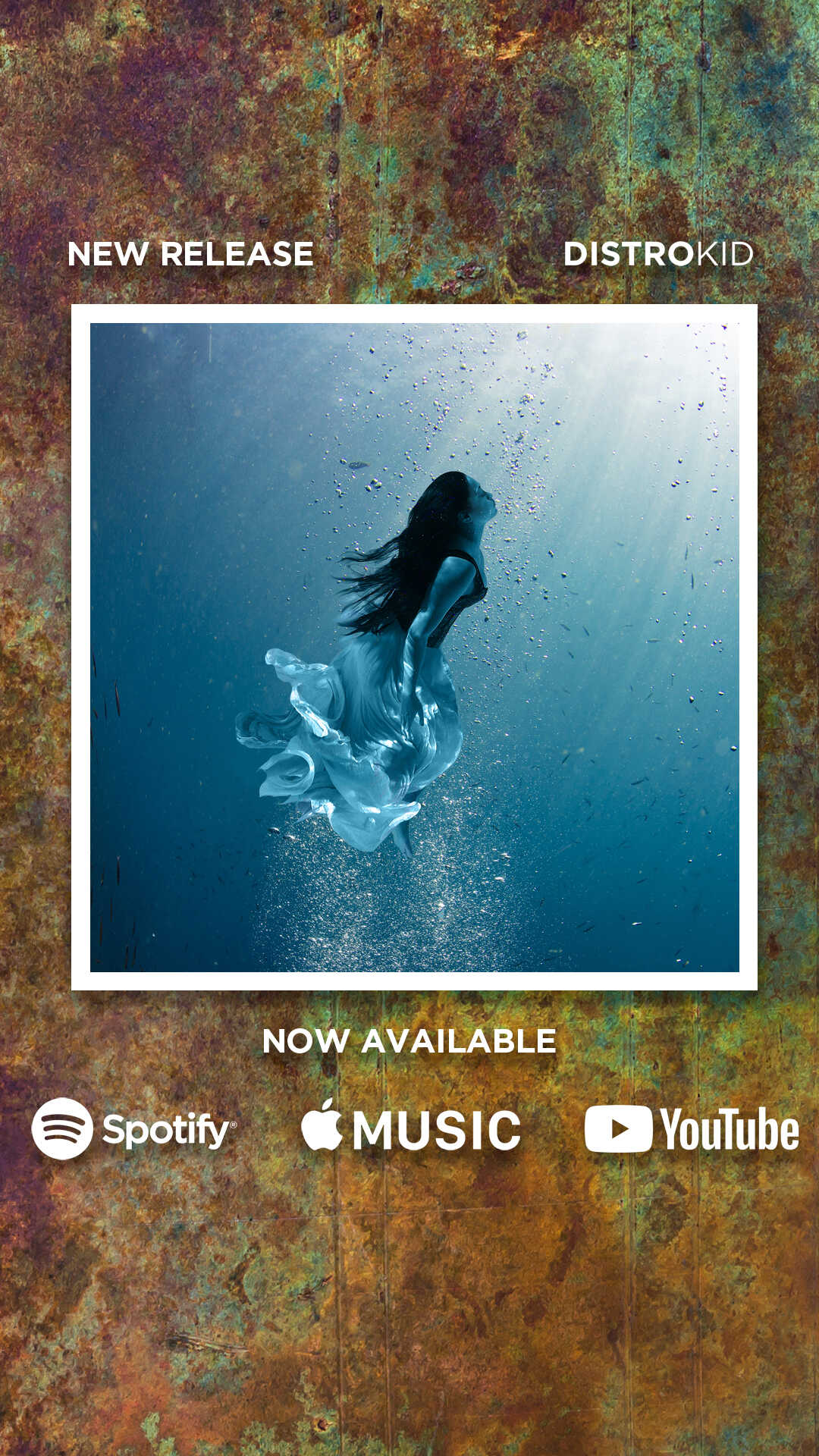 More about the song soon!!!
With Gratitude,
Shanchoy
"Sing your life" - Morrissey